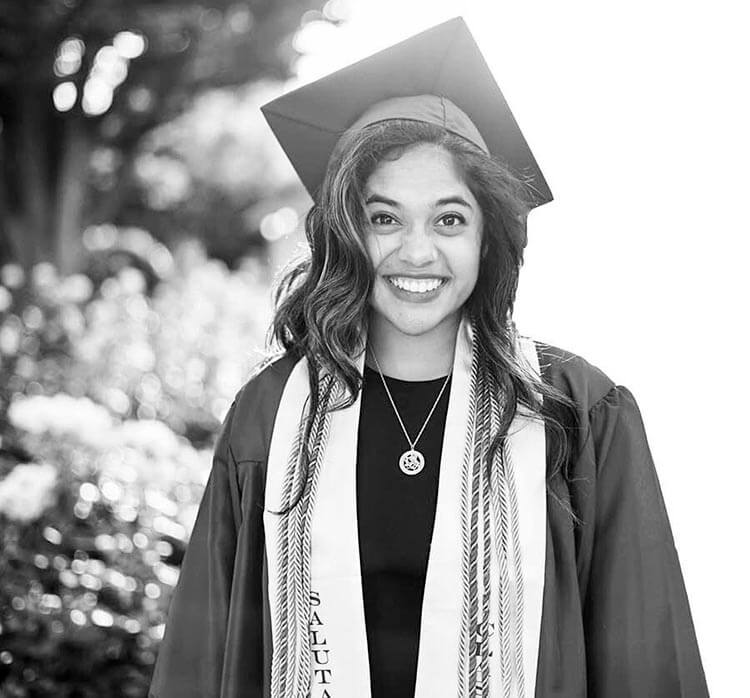 Study at
top ranked universities
in the
UK
and build
careers
in
promising industries with

Register as Student

▷
Our team handles it all
from the start to finish

Eligibility Checkup

Documentation Management

University Processing

Visa Processing

Post-visa Support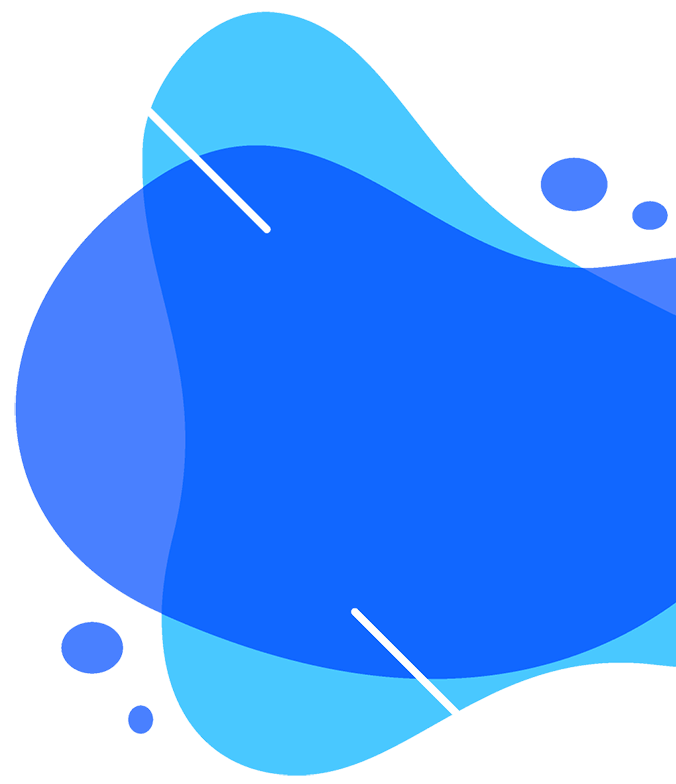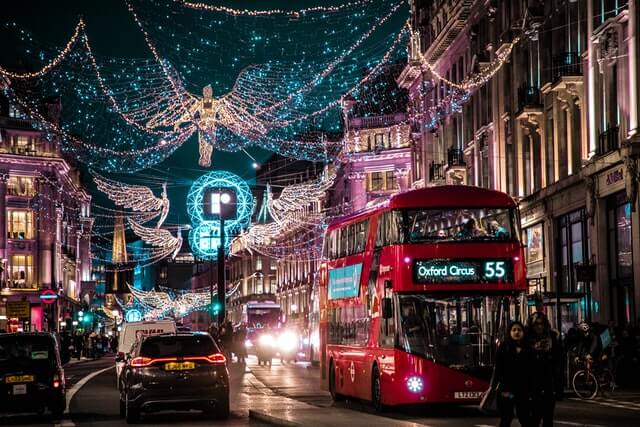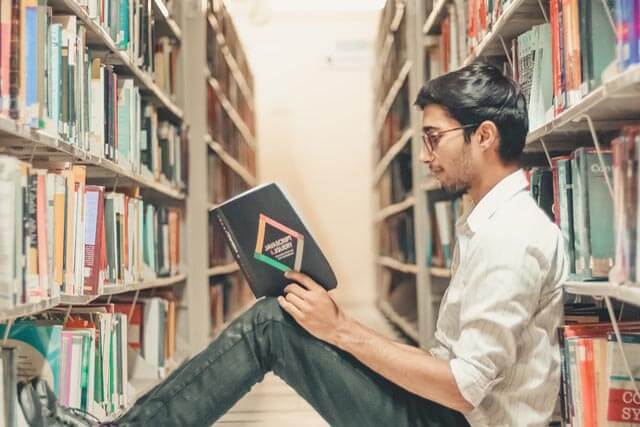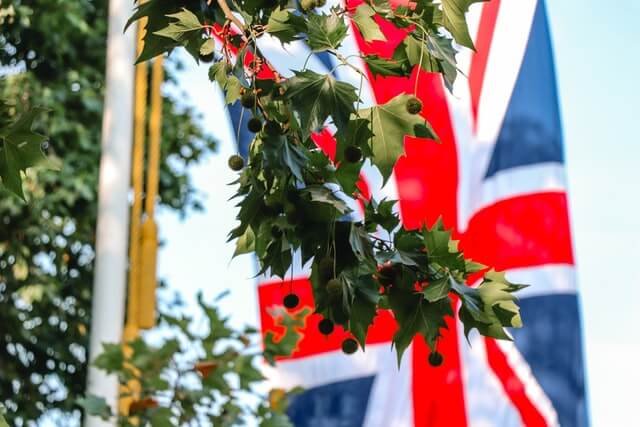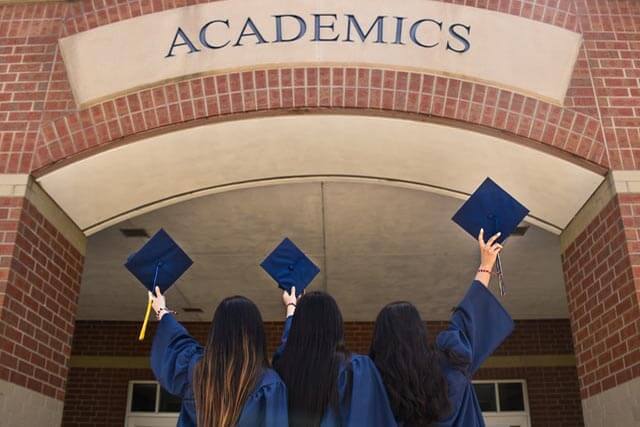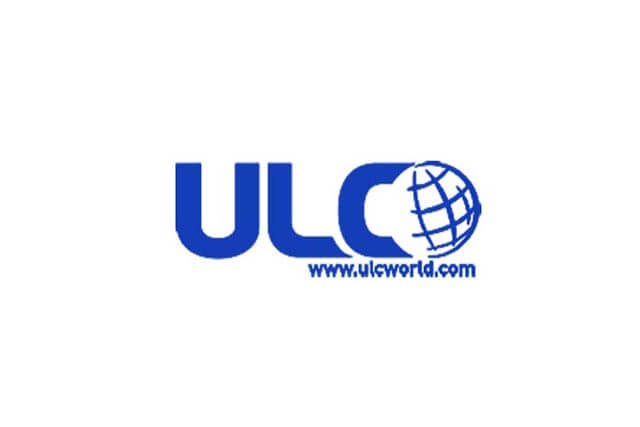 Our Testimonials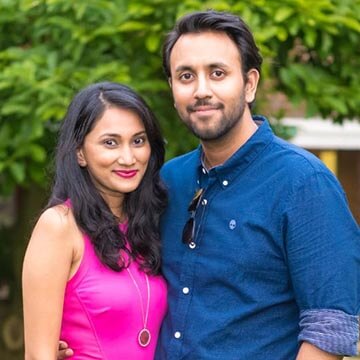 Mr Harsha & Mrs Lanka
Dependent Visa
"ULC was recommended to me by my mother. We are very pleased with their service as there was absolutely no hassle. Thanks to Upul and the team, I was able to get the visa for my wife. They guided us through the entire process."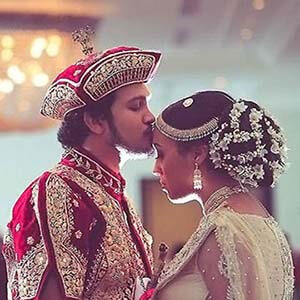 Mrs Vanessa & Mr Chanaka
Dependent Visa
"I wanted to get a Spouse Visa for my husband and ULC was really helpful. They guided us and made things easier for us. Their experience comes in really handy in guiding clients through the immigration process. Highly recommended!"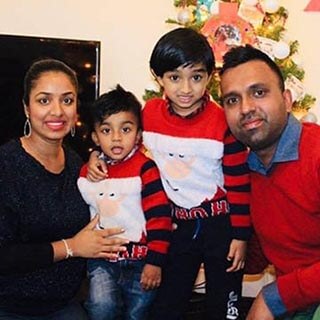 Mr Waruna & Family
Family Visa
"Was looking for a reliable immigration consultant in order to get a EEA Family Permit. Truly amazed by their experience as they made the process look simple and guided us through it. Thank You ULC!"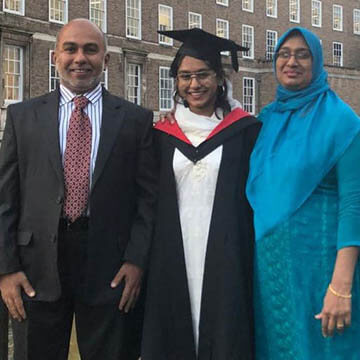 Mr Amanullah & Family
Visit Visa
"My daughter went to the UK for studies and she was guided by ULC. They even helped us to get our Visas to visit our daughter in the UK and for our daughters graduation. Truly impressed by how they work."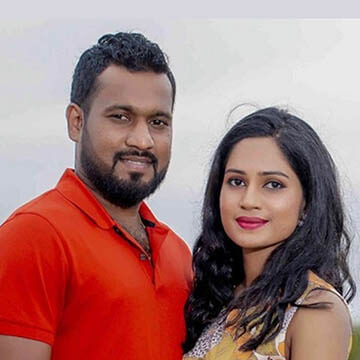 Mrs Kirubalini
Student Visa
"ULC helped me out from start to end in coming here for my higher studies. I am very happy with their service. Thanks to their guidance I am married and very well settled here."
Immigration
Dreaming of travelling to the UK? Want to migrate to the UK but not sure how to do it?
Don't worry, we got it all covered. We are regulated by the OISC (Office of the Immigration Services Commissioner) to offer Immigration Advice and make applications.
ULC World is regulated by the OISC (Office of the Immigration Services Commissioner) to offer Immigration Advice and make applications within the Immigration Rules on Level 1. Be it travelling to the UK or migrating to the UK, we will be with you every step of the way and make sure your Visa application is successful.
There are many aspects to be considered if you are to submit a successful Visa Application. That is why it is important that you seek our support since we have almost a decade worth of experience in assisting many of our Clients in visiting or migrating to the UK.
Be it just visiting the UK, visiting Family or Friends in the UK, Studying in the UK, Settling in the UK, Apply for British citizenship, join or accompany European Economic Area (EEA) family member, we provide you the clearest understanding about the Visa process so that you will have no surprises along the process.
We would offer you free advice on any concerns you have relating to immigration, entry clearance, leave to remain or settlement. We value all our Clients, so don't ever hesitate to come to us because we will surely take you where you dream of being.
Our Universities
Featured University
UWE - UK
ULC has helped students get enrolled in UK universities since 2012